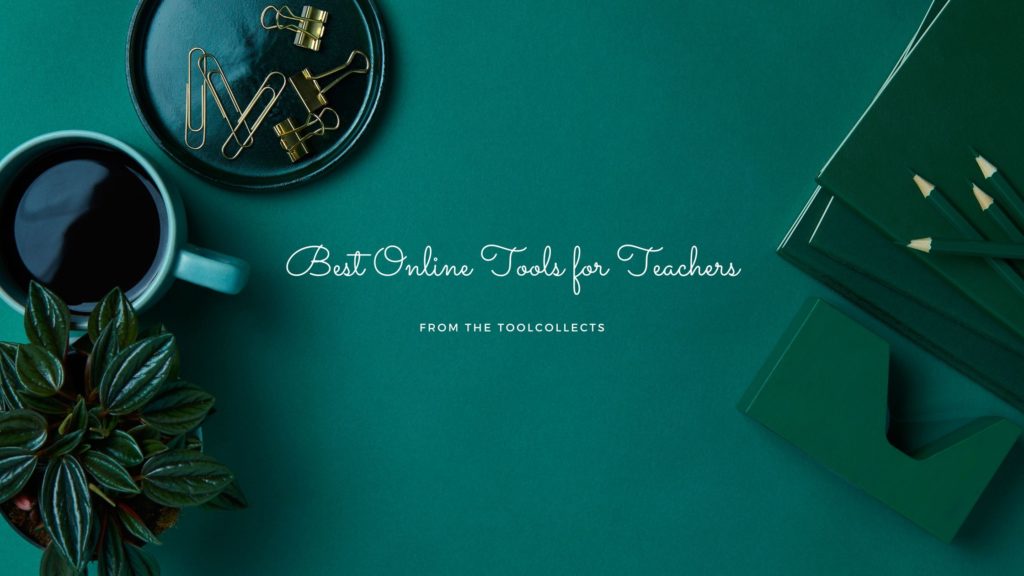 Best Online Interactive Whiteboard
Whiteboard.fi
Whiteboard.fi – is a simple tool that can be used instantly. By creating a class and letting your students join, everyone will get a digital whiteboard. You as a teacher see all your students' whiteboards in real time, so you can follow their progress. The students only see their own whiteboard and the teacher's.
Canvas chrome
Canvas chrome – gives you several pen options, different colors and an eraser. It's great for a touchscreen device and is servicable for non-touchscreens. Its lack of features may be its best benefit: it's easy to use. Plus, it automatically saves your creations for re-using or downloading as an image.
Ziteboard
Ziteboard – is a virtual online whiteboard that works on any device: laptops, tablets, mobile devices – optimized for both iPad's Safari and Google Chrome on laptops.
AWW-A Web Whiteboard
AWW – the perfect tool for class brainstorming sessions. This is an online whiteboard app for computer, tablet, or smartphone.
Miro
Miro – is a platform for modern work, enabling collocated, distributed, and remote teams to communicate and collaborate across formats, tools, channels, and time zones — without the constraints of physical location and meeting space.