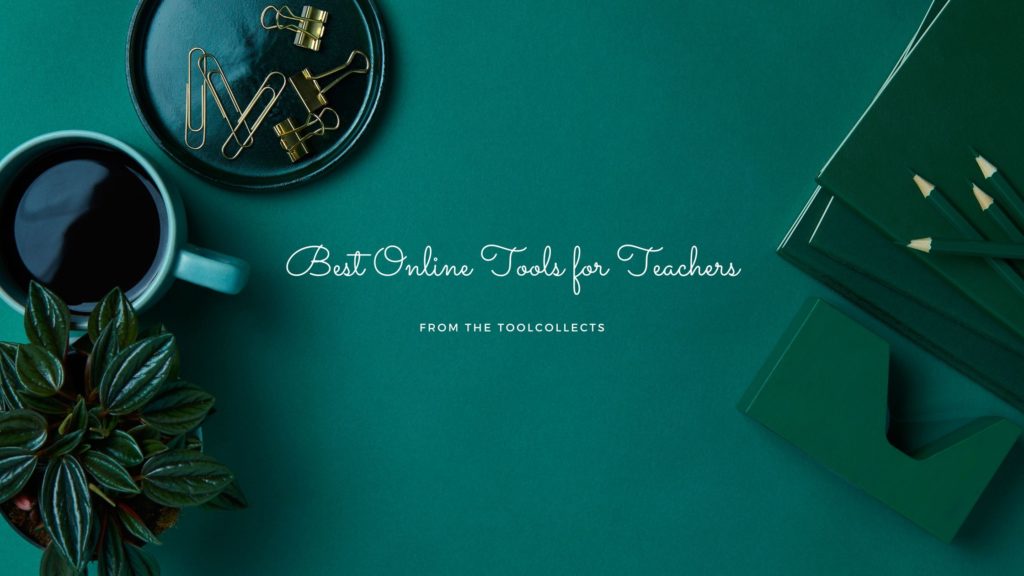 Online Group Collaboration Tools
Padlet
Padlet – is a digital pinboard that allows participants (students and teachers) to contribute by pinning different images, videos, text files, links, and more. It is a great tool for collaboration in the classroom.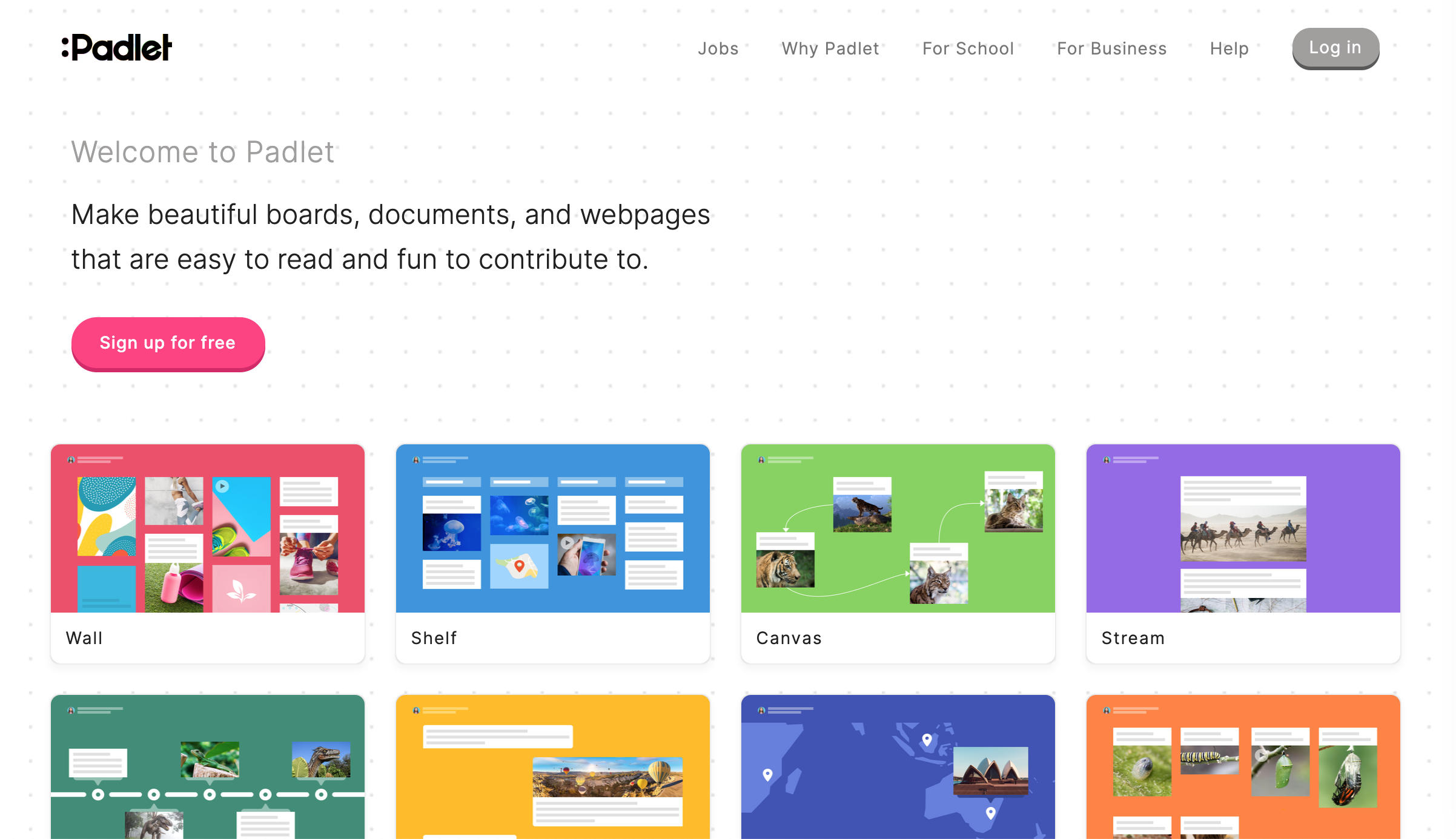 Explain Everything
Explain Everything – is all about interaction in a virtual environment. This digital tool allows students and teachers to collaborate on an interactive whiteboard thus encouraging group activities.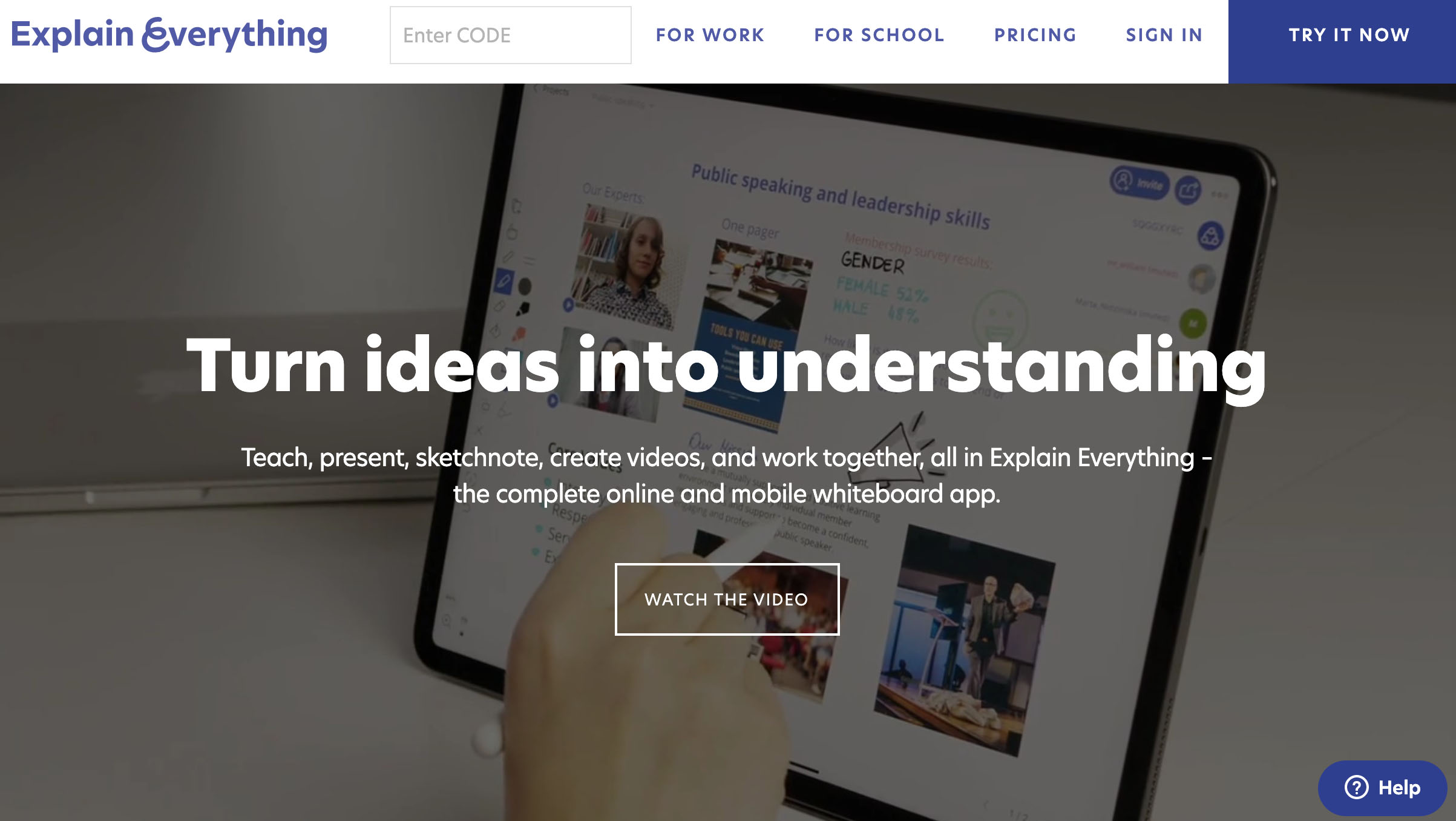 Educreations
Educreations – is an interactive whiteboard and screencasting tool, that allows you to explain any kind of concept in an interactive digital environment which means you can teach and learn from anywhere.