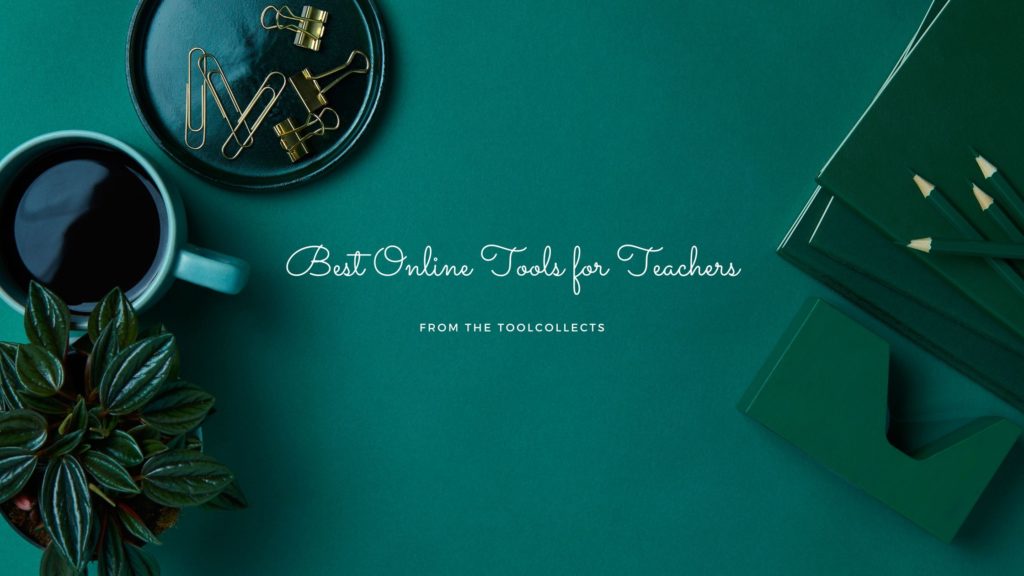 Quiz Software For Teachers
Quizlet Live
Quizlet Live – is the free in-class quiz game, produced by Quizlet, that can then bring these learning materials to life. Quizlet provides a platform for students and teachers to create and share their own learning materials, including flashcards and diagrams.
Synap
Synap – is an online education platform that allows students, teachers, and professionals to make quizzes for free. You can even access other peoples quizzes too, which is very helpful if you're a busy teacher.
BigBlueButton
Vocabtest – is an old-school online service conceived for performing vocabulary tests. And bonus: their site provides a free quiz creator. Teachers can use the quiz creator to create printable word tests.
ProProfs Quiz Maker
ProProfs Quiz Maker – is a cloud-based software to create and deliver online exams and tests. The ProProfs solution helps you to author quizzes, secure tests, and student assessments. It comes along with complimentary test templates, automated grading.
Testmoz
Testmoz – this free test generator offers multiple question types, automatic grading, detailed reports, and a simple design. Additionally, tests are passcode protected, but it does not require students to register to take the tests.
Quizizz
Quizizz – When playing live, students can see the class accuracy reflected as it updates the leaderboard live with each response. There are thousands of games available in the library, making it easy to get started or create your own.