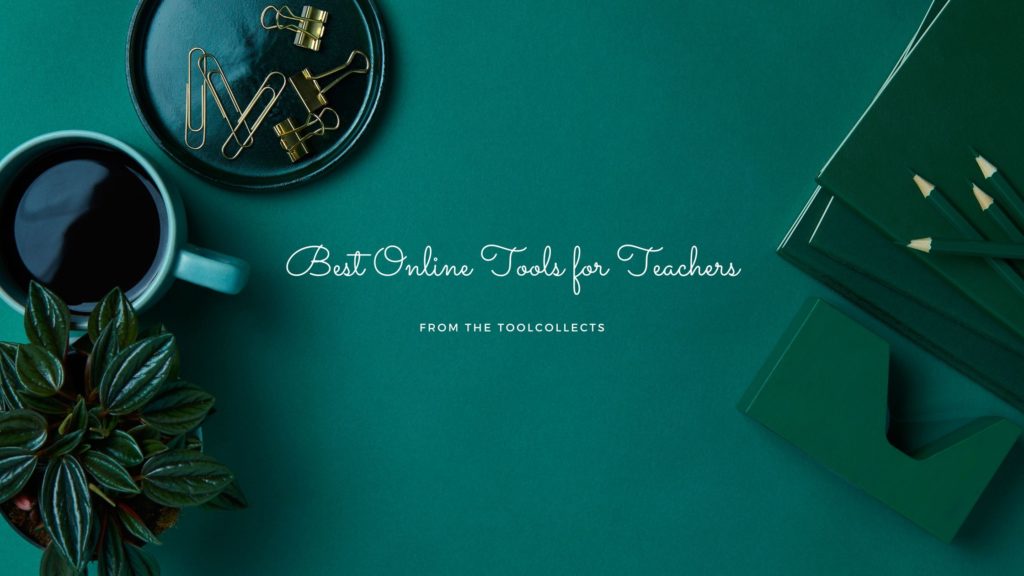 Online Grading Platforms
TeacherEase
TeacherEase – is an easy online grade book available for teachers. Supports traditional and standards-based grading. Teachers save time, communicate with parents, and improve student performance. Available to teachers, schools, or entire districts.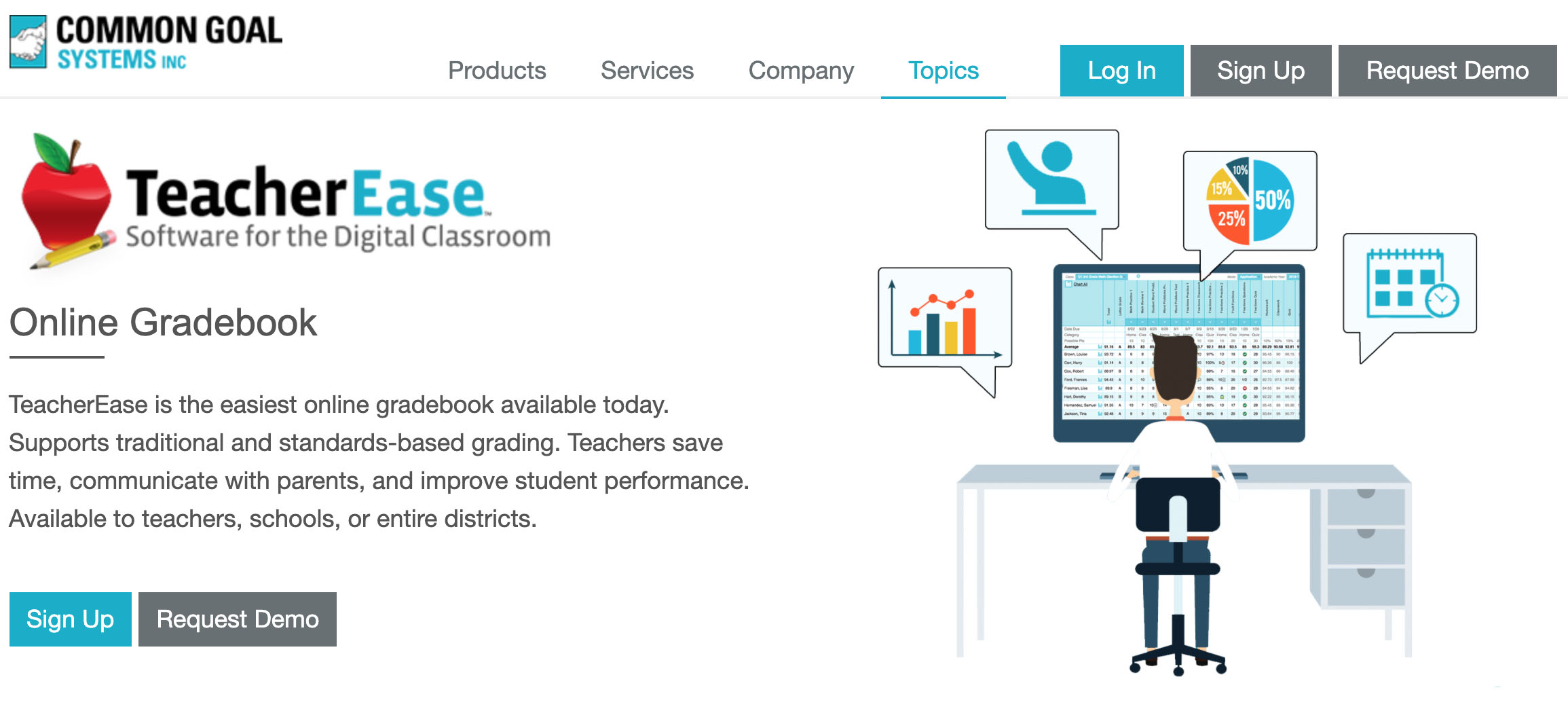 Gradelink
Gradelink is entirely internet-based so you and your staff can work anywhere, making it ideal for bolstering distance learning. Standards, grades, transcripts, reporting and more — all in one integrated platform that's easy to use.
Thinkwave
Thinkwave – is a free online grade book platform that provides flexible grading for teachers, online access for students and parents, and custom reports. It's a good choice for keeping track of student grades and communicating student progress to parents.
FreshGrade
FreshGrade – is a flexible grade book connects with student portfolios to seamlessly integrate student work and assessments. It is a fresh way to capture, document, and share student learning.