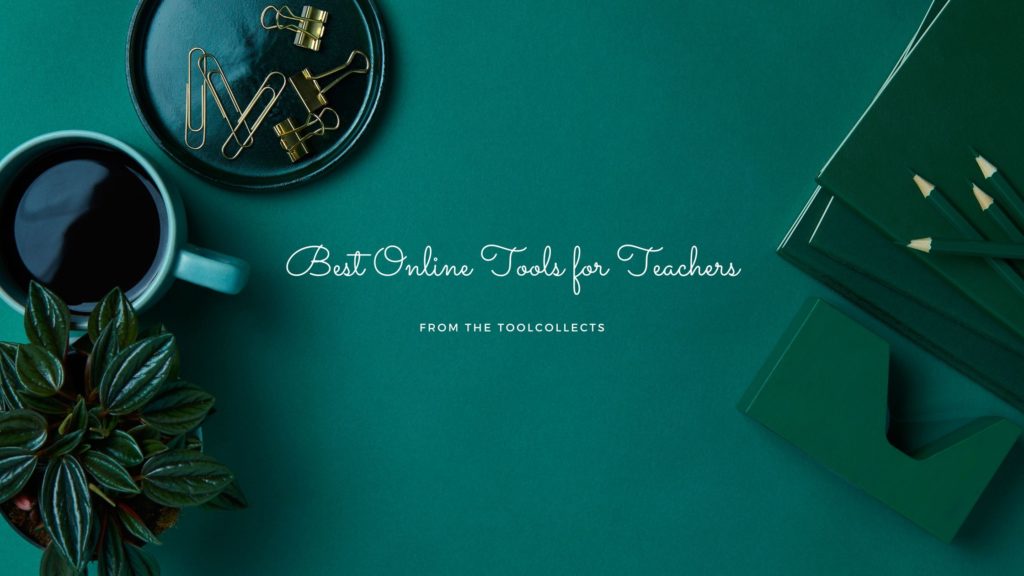 Lesson Planning For Distance Learning
Articulate
Articulate – is a great tool for creating online learning courses. 19 of 20 top-ranked universities currently employ this platform.
Prezi
Prezi – is a digital software for creating interactive presentations. It allows you to create more effective, persuasive, engaging presentations.
Haiku Deck
Haiku Deck – works online and offers a huge database of stock photos with which you can create image-based slides. It can be also integrated into Google Classroom which has been very popular lately.
TES
TES – is the ultimate digital lesson plan book that enables teachers to create digital lessons in 5 minutes. TES helps teachers save time by collecting all digital content in one place, achieve teaching goals with fun, interactive lessons, and monitor student understanding with quizzes and discussions.
Pear Deck
Pear Deck – allows teachers to effortlessly build engaging instructional content, right from Google Slides. With the Pear Deck for Google Slides Add-on, as a teacher, you can add the magic of formative assessments and interactive questions to your presentations.
Newsela
Newsela – aims to shape the future of K-12 education. It is a great database of current events stories personalized for classrooms. Newsela enables teachers to create meaningful and high-interest content that meets the curricular requirements of the state, as well as authentic and high engagement learning activities.
Easy Class
Easyclass – is a platform that allows educators to create online classes whereby they can store the course materials online; manage assignments, quizzes and exams; monitor due dates; grade results, and provide students with feedback all in one place.