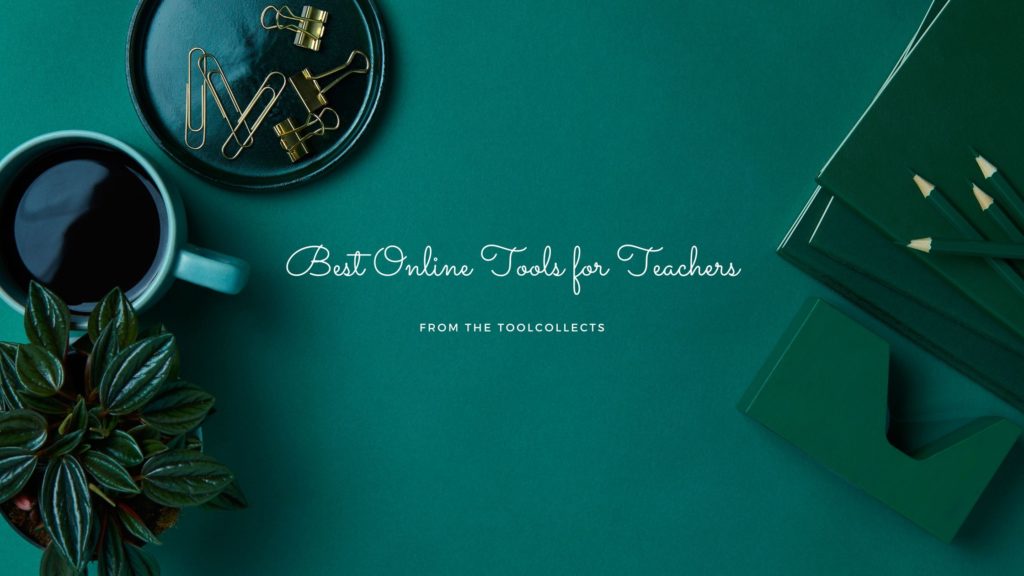 Free Online Tools For Teaching And Learning
Flipgrid
Flipgrid – is 100% free for all educators, learners, and families. Engage and empower every voice in your classroom or at home by recording and sharing short, awesome videos…together!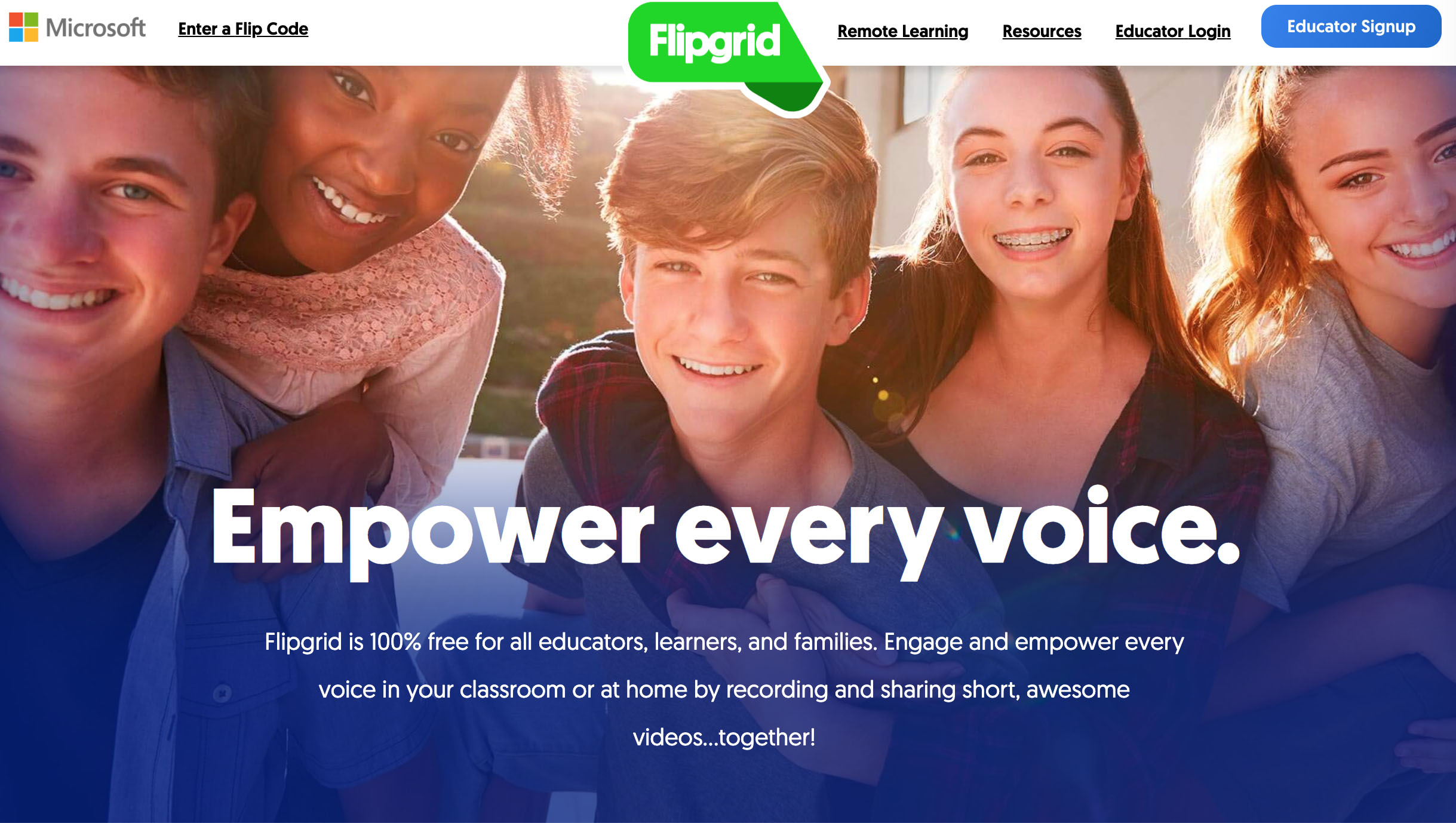 Google Classroom
Google Classroom – is a free web service developed by Google for students and teachers that just takes the creation of a google account. It allows teachers to simplify creating, distributing, and grading assignments. If you are looking for a tool that can streamline the process of sharing files between you and students, Google Classroom is the right tool for you.
BigBlueButton
BigBlueButton – is a free, open-source online teaching tool that hosts online lessons along with other features.