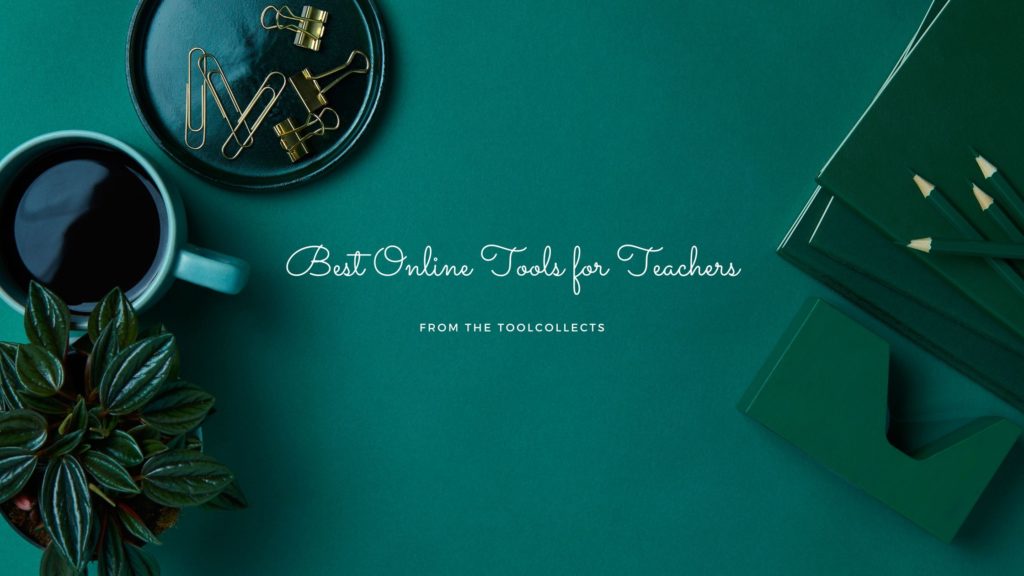 Educational Quiz Games Online
Kahoot!
Kahoot! – The classic interactive quizzing game! Fully customizable, Kahoot! makes it easy to create and share fun learning games in your classroom. Used all around the world, for students of all ages, Kahoot! is a must for any modern-day teacher.
DuoLingo
DuoLingo – A popular app language learning, available on Android, iOS, Windows. Analyzed how millions of people learn at once to create the most effective educational system and tailor it to each student, track their progress and give personalised feedback.
Instructables
Instructables – is a website specializing in user-created and uploaded DIY projects. Instructables has a tonne of awesome projects for teachers to do with their classes and supports teachers and students by providing free premium membership. Cooking, crafts, costumes, outdoor play, technology, etc.
Code Kingdoms
CodeKingdoms – was built for kids, with kids, by (big) kids. This is a great platform for introducing kids to programming by showing them how to build their own Minecraft mods.
Scratch
Scratch – this digital tool lets students create engaging projects like games, animations, interactive art, stories, and more. If your students have an interest in making programs, Scratch is definitely one of the digital tools for the classroom you have to introduce them to.