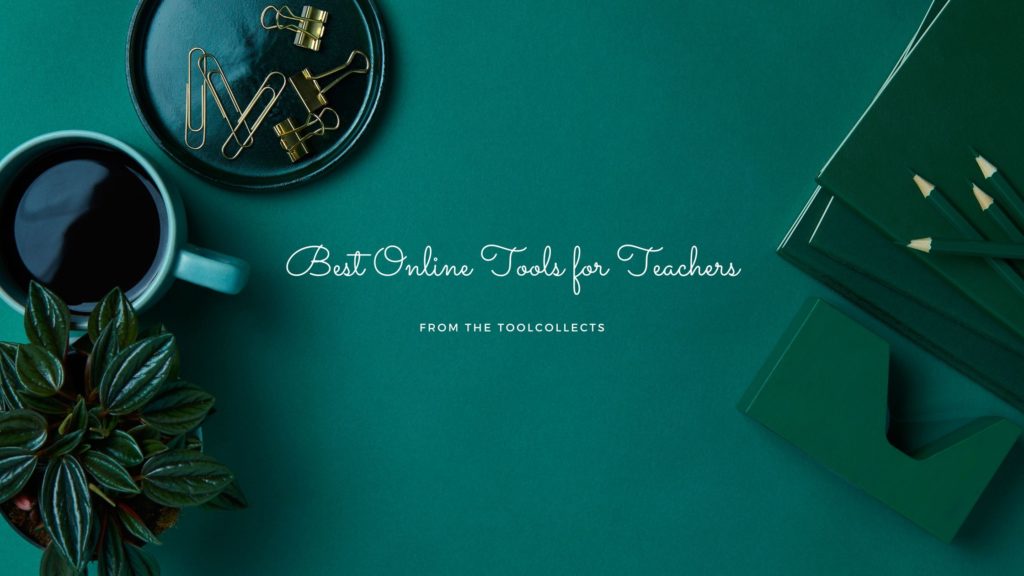 Classroom Management In The Online Environment
Trello
Trello – An online tool great for teachers to manage projects and personal tasks. This teaching tool allows a team of teachers to easily split up jobs, roles, and responsibilities. Trello allows people to create boards, lists, and cards to help organize and prioritize projects in a fun, flexible, and rewarding way.
myHomework
myHomework – Many schools choose to use myHomework as a substitute for the paper planner. Overall this tool helps grow planning and organizational skills, eliminate missing assignments, reduce stress/anxiety for students, and improve college & career readiness.
ClassCharts
ClassCharts – allows teachers to produce instant seating plans, with an incredibly helpful integration of pupils' school pictures and data from SIMS. With just a few clicks, teachers can quickly change the seating arrangement of a classroom on ClassCharts. This tool is essential for improving student behavior and saving you precious time.